By J.G. Noll
Today is Queen Elizabeth's Sapphire Jubilee, which means she's been on the British throne for 65 years.
The queen is known for her love of Corgis, her long marriage with Prince Phillip, and her stone-cold scolding of Prince William in front of the entire world. But during World War II, the Queen (who was then a princess) was known for something different — her wartime service as a member of the royal family and a service member.
1. Queen Elizabeth's father, King George VI,  didn't want her to join the military. . . but she wore him down and ended up donning a uniform.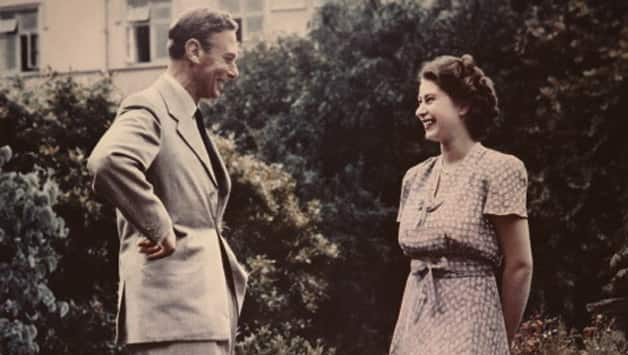 2. She joined with the Auxiliary Territorial Service (ATS) at 18 in 1945.
3. The Auxiliary Territorial Service was the women's branch of the British Army during WWII.
4. Women who joined were paid two-thirds of what male soldiers earned.
5. The Queen joined as an honorary Second Subaltern and had five months of training in London as a mechanic and military truck driver.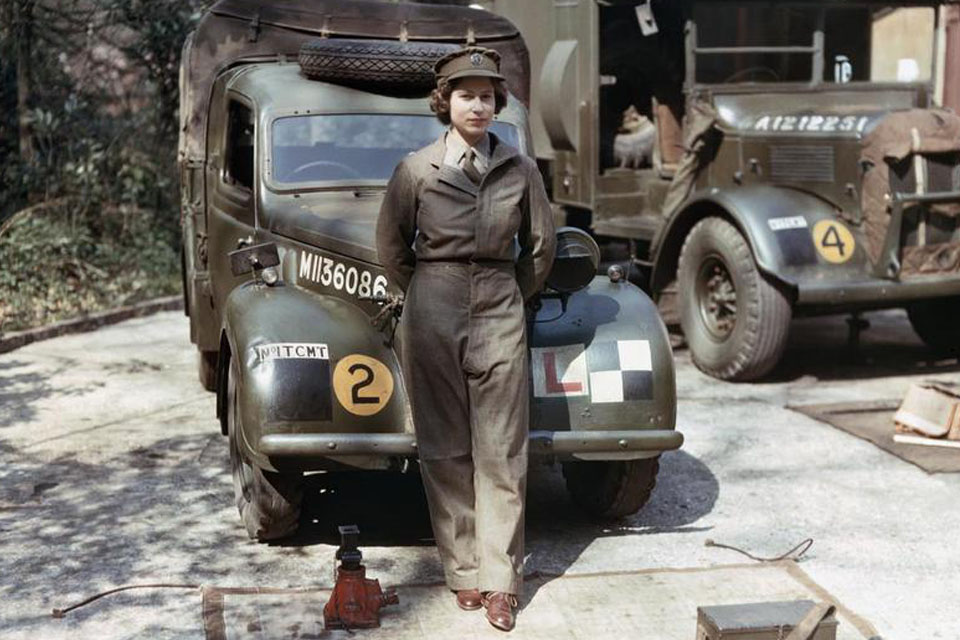 6. After her training, she was promoted to honorary Junior Commander.
7. Women in the ATS did leave the shores of England and worked dangerous assignments during the war; however, Queen Elizabeth was not deployed.
8. Winston Churchill's youngest daughter, Mary, also joined the ATS.
9. At 15, her father appointed her colonel-in-chief of the Grenadier Guards, the most senior regiment of the Guards Division of the British Army.
10. The Queen is the only female member of the British royal family to have served in the armed forces.
11. She also holds the notable distinction of being the only remaining living head of state– in the world– who served in WWII.

J.G. Noll is the Editor of Military One Click and a veteran's spouse. She can be reached at [email protected]