By Lizann Lightfoot
There's part of me that loves watching HGTV–all those house shopping, remodeling, and flipping shows are both fun and inspiring. They have great style ideas, how-to tips, and good advice for first-time home buyers.
However, as a military spouse who has spent a lot of time living in military base housing, some of those HGTV shows can be a little hard to handle. Some families appear to be awfully picky and hard to satisfy, even when all three houses they are choosing from are far nicer than anything found on a military base. I mean, do these young couples have any idea how lucky they are? Those houses can't possibly be an example of what is "normal" in off-base homes… right?
1. Did you just say your budget for your next home is more than my service member makes in 10 years??!!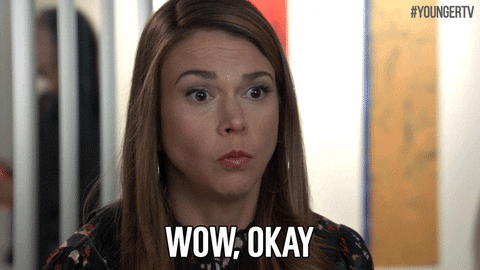 2. You think that kitchen is outdated? You should see my kitchen in base housing.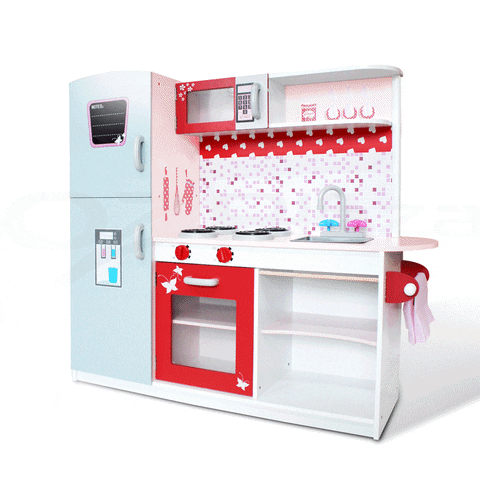 3. Check out all the great colors in that house! I am so tired of our white walls.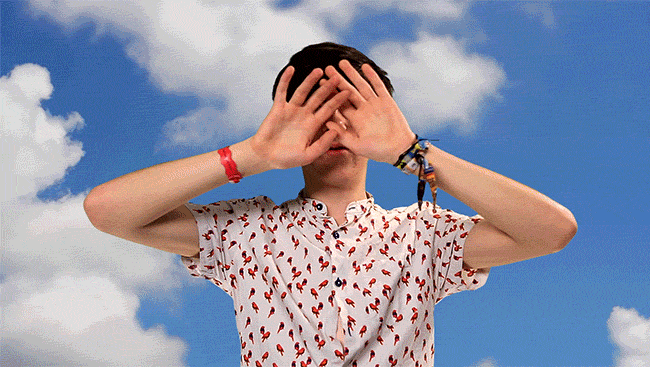 4. Look. at. all. the. closets!
via GIPHY
5. That sink, tub, lighting fixture, or built-in cabinet is so cool! I wonder if the Housing office would ever consider updating ours?
5. Are you seriously complaining because you have beach views. . . but no direct beach access? I wish the Army could station us near the beach!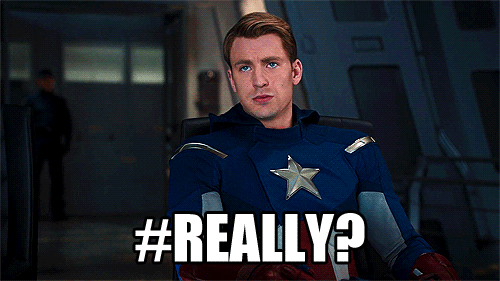 6. I would love to build a fire pit like that. But then we couldn't take it with us to the next house.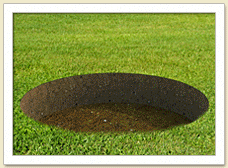 7. Wow, that bathroom is bigger than my bedroom!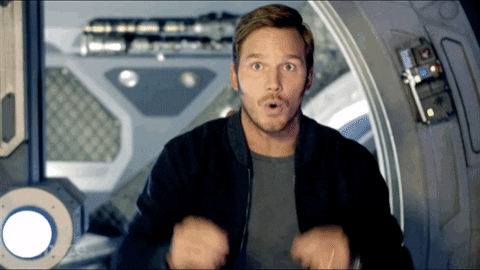 8. Tile backsplash? Marble countertops? Custom fireplace? What's that?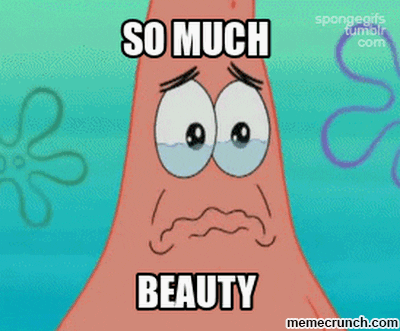 9. You're shopping for a house in the same neighborhood as your parents? I just wish we lived in the same time zone as mine.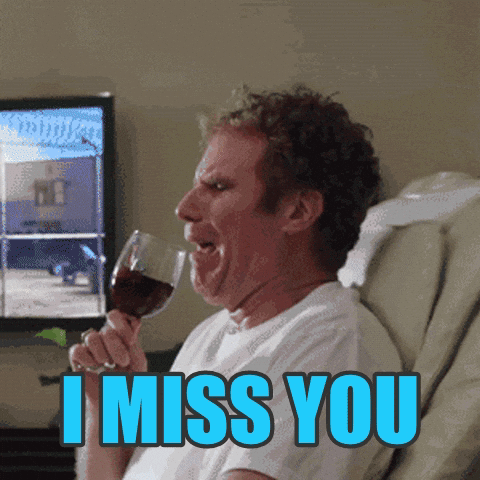 10. Your husband needs a large man-cave for his toys? Mine just keeps all his gear in the garage.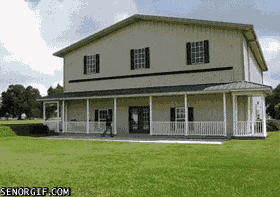 11. I can't wait until we can choose our forever home!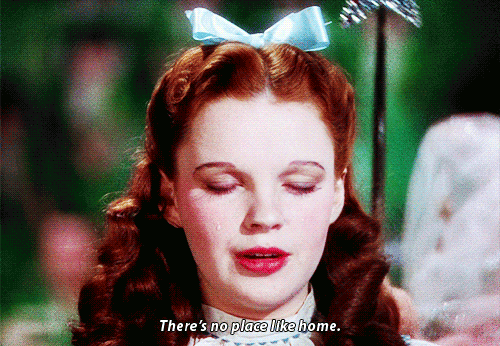 Lizann Lightfoot is an associate editor at Military One Click and a Marine Corps spouse. She can be reached at [email protected]